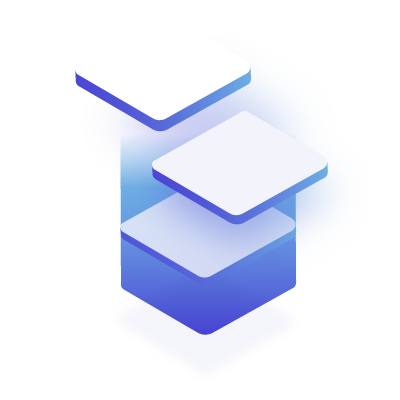 Small Office / Home Office
This one's for lean running businesses with minimal ongoing support needs.
Our SOHO package includes:
RMM (remote monitoring and maintenance) tools installed on your computers to provide Technolene with insight into your network, allowing us to stay ahead of little problems before they turn into big ones.
Microsoft 365 Business subscription, customized to your business needs
SaaS Protection: backup of your Microsoft 365 Exchange, OneDrive, Sharepoint, and Teams data.
SaaS Defense: protects your Microsoft 365 email and data against spam, phishing, and zero day attacks.
Let's Connect
Click here to book a 15 minute conversation with Louis to discuss your IT.

"Just-a-phone-call-away" computer services that solve your IT problems fast and extend the life and performance of your technology.