Are you having a bad tech day?
Is every day a bad tech day? Are you addressing the core needs that lead to IT peace of mind? Are you wondering what those core needs are?
As a small business owner, you might be nervous to hire an outside IT provider, but the peace of mind, security and assurance in your computers and technology will allow you to operate and grow with confidence.
We are Technolene, your no judgement, no jargon, solutions-based IT company that offers 5 Levels of Protection for our clients nationwide:
Maintain your computer network for daily peace of mind
Monitor your computer's storage systems and state of health so your daily operations run smoothly
Seamlessly onboard new users and devices as your company grows
Protect your devices, data and emails against malware and ransomware
Continuous backups of your systems, files and cloud accounts to prevent data loss and recover from accidental deletions
Of course we also do the small stuff, too, like solving daily IT problems remotely. Without judgement or jargon.
IT peace of mind comes with having Technolene on your side, not on your payroll.
Let's chat click here!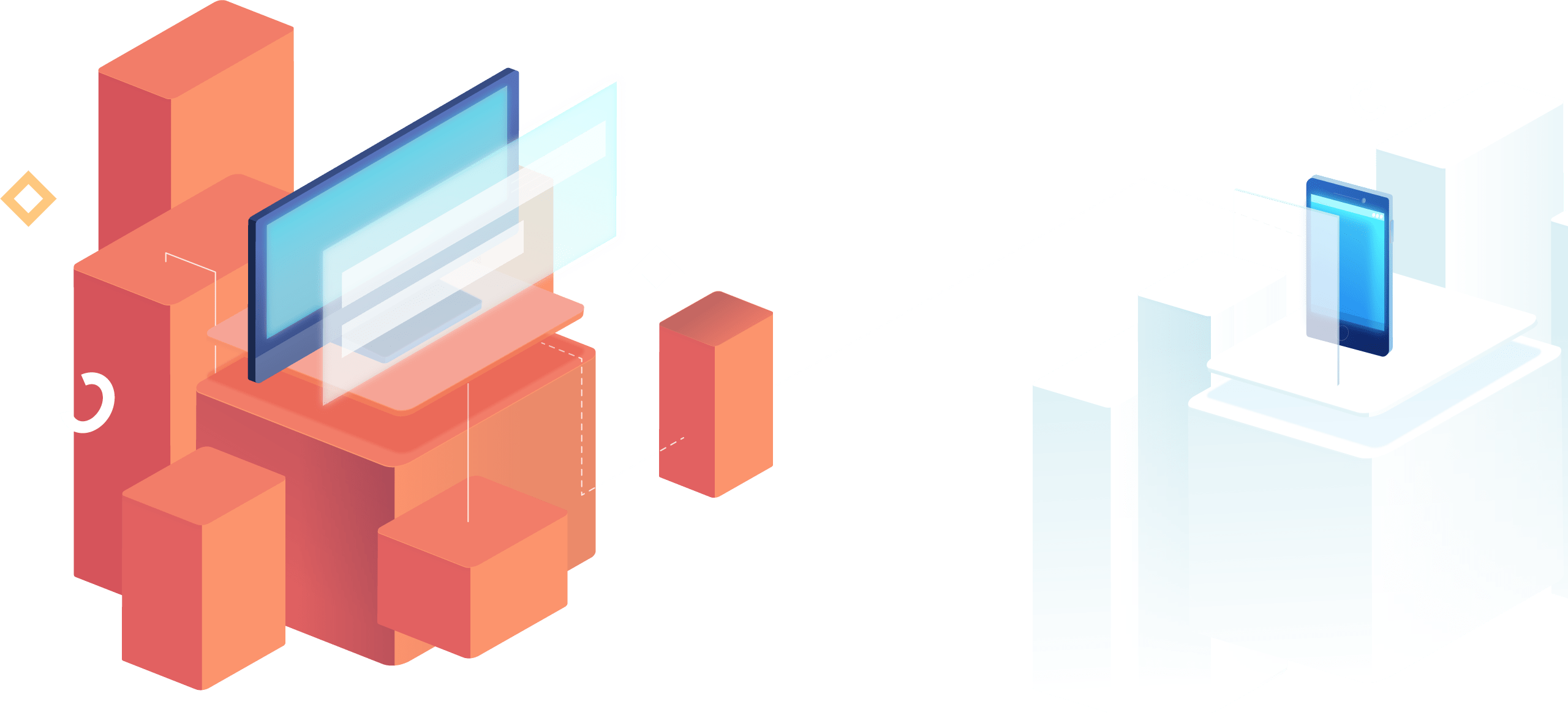 The IT solutions that make sense!
What's going to happen the next time you have an IT problem?
You're going to call someone you've probably used in the past. You'll put in a request for service. Then, you'll be scheduled for somebody to stop by and fix it. Meanwhile, your system is down…
Waiting.
That's not the way it has to be.
A better way is to have a user-friendly IT guy who manages your systems, keeps problems from happening through remote monitoring, and, should something unexpected happen, has off-site backups so your company never misses a beat.
That's what Technolene, Inc. provides its very happy clients. And, if that's the way you'd like IT to work for you, we should talk.
Expert Help
When you work with Technolene, you're bringing in expert help that's on your team without being on your payroll. We start with a conversation and onboarding process so I can get to know your business and technology systems.
We then put together a package specifically for you, drawn from the following resources:
Remote monitoring and maintenance tools installed on all PCs and Macs
Antimalware/AV
Onsite and offsite backups
Network setup/configuration
VoIP phone systems
Managed Detection and Response (MDR) to cyber threats
A la carte services
WHEN SHOULD YOU START TO HIRE AN OUTSIDE IT PROVIDER OR MSP:
When you have more than 8 devices
When your computers are an essential part of your daily success and operations
When you need all of your devices to be networked and work together
When you need your data protected against virus and spyware
When you need to protect your business against ransom ware
Let's Connect
Click here to book a 15 minute conversation with Louis to discuss your IT.

"Just-a-phone-call-away" computer services that solve your IT problems fast and extend the life and performance of your technology.