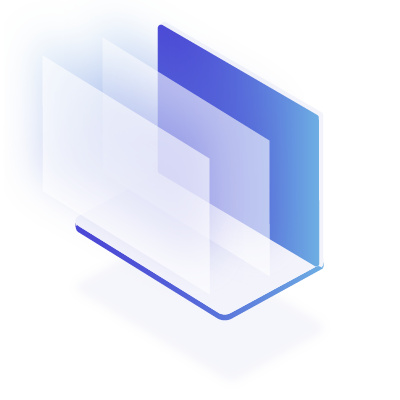 Louis Katz
Owner/President
Technolene, Inc.
Founded in 2002, Technolene has supported small business technology needs for over twenty years. 
We specialize in full-service, rapid-response, on-site and remote technology support for consumers and small businesses. 
As a break/fix guy and managed IT services provider, I know what it takes to have IT peace of mind, and I'll be happy to help you find it. 
Your ridiculously responsive, user friendly IT guy!
I started Technolene nearly twenty years ago with a vision: to be the user friendly IT guy "for the rest of us." From the very beginning, I've worked with small to medium sized businesses to be their lightning rod for any technology challenges. To solve problems, to prevent problems, to ask questions and provide trusted guidance.
Louis Katz
President, Technolene Inc.
As a Farmers Agent, our computers have to be up and running. With all that we do, our system from time to time crashes. Louis Katz, who is the owner of Technolene, is the best computer IT person that we have had. Honest, reliable, and very knowledgable. Most of all, he arrives quickly to make the repairs necessary so that we can get back to work. I sometimes will hesistate to recommend someone new but Louis is incredible and I recommend him highly to keep your computers and busines on track.
Louis has never failed to deliver me from disaster to perfection. I have referred him to dozens of friends and colleagues, and recommend his services unreservedly.
Louis is the lifesaver any time any day, weekends too. he always fixes the issues at hand super fast and with the most amazing attitude. Louis is a super rockstar.
Let's Connect
Click here to book a 15 minute conversation with Louis to discuss your IT.

"Just-a-phone-call-away" computer services that solve your IT problems fast and extend the life and performance of your technology.