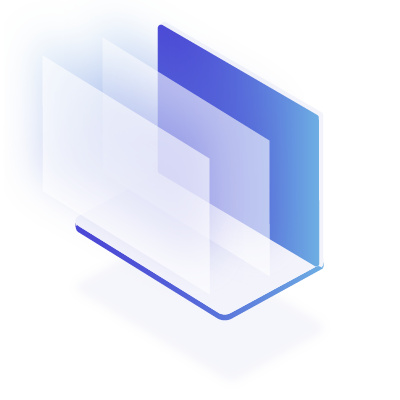 Small to Medium Businesses
You've got five or more employees who need to be up and running at all times, each having access to tech support as needed, without having to get approval beforehand.
You want the best, preventative maintenance AND crisis response, all for a fixed monthly fee. You need cyber security to prevent hacking and ransomware. You want a trusted advisor who'll take charge of your network and keep things running smoothly so you can focus on your business.
Technolene is on your team, but not on your payroll! A fully customized plan for your business with these available features:
Unlimited onsite and remote support for PC and Mac.
Preventative maintenance.
Cyber security.
Management of computer and peripheral inventory to ensure that operating systems are updated as needed and outdated devices are cycled out.
Quarterly review of technology goals and strategy to manage your company's sustainment and growth.
Coordination with third party service providers such as VoIP, ISPs, and others to maximize your productivity, uptime, and reputation.
SaaS Protection: cloud to cloud backups for Microsoft 365 and Google Workspace
SaaS Defense: protects your Microsoft 365 email and data against spam, phishing, and zero day attacks.
Business Continuity. Provides both onsite and cloud backups for your servers and workstations.
Let's Connect
Click here to book a 15 minute conversation with Louis to discuss your IT.

"Just-a-phone-call-away" computer services that solve your IT problems fast and extend the life and performance of your technology.